Are you ready to experience life-transformation?
Adult & Teen Challenge of Sandhills, NC offers residential recovery programs, virtual recovery support groups, and crisis and referral options for medical detox, clinical addiction programs, and transitional housing. 
Use the links below to learn more about our programs.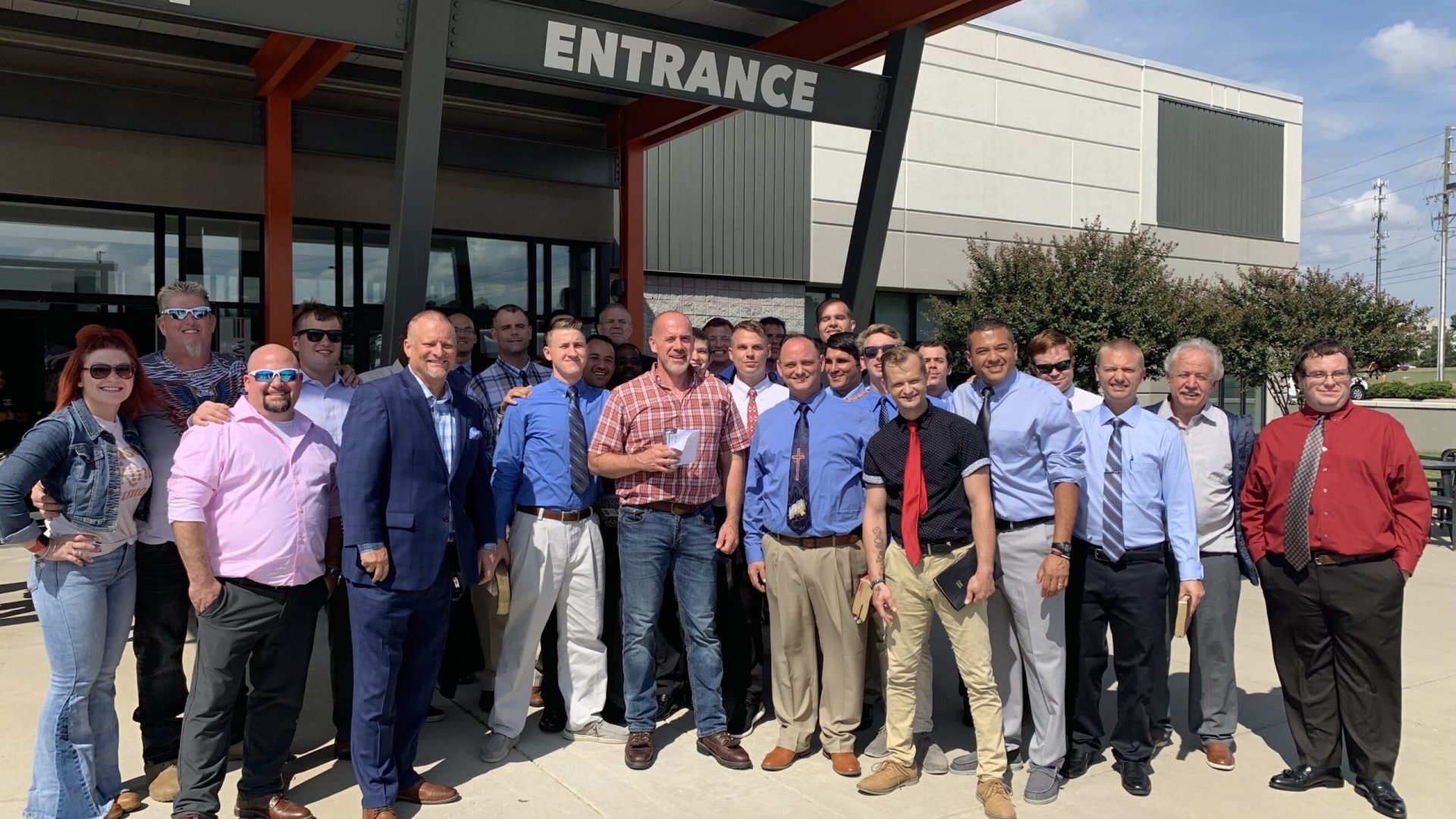 Residential Program for Men
Our long-term, residential program ensures each student receives the spiritual, emotional, life-skills, and academic training  required to help them overcome the problems which led to their addiction.
Residential Program for Women
Sandhills ATC has an ambitious goal to open its first program for adult ladies in Sanford, NC.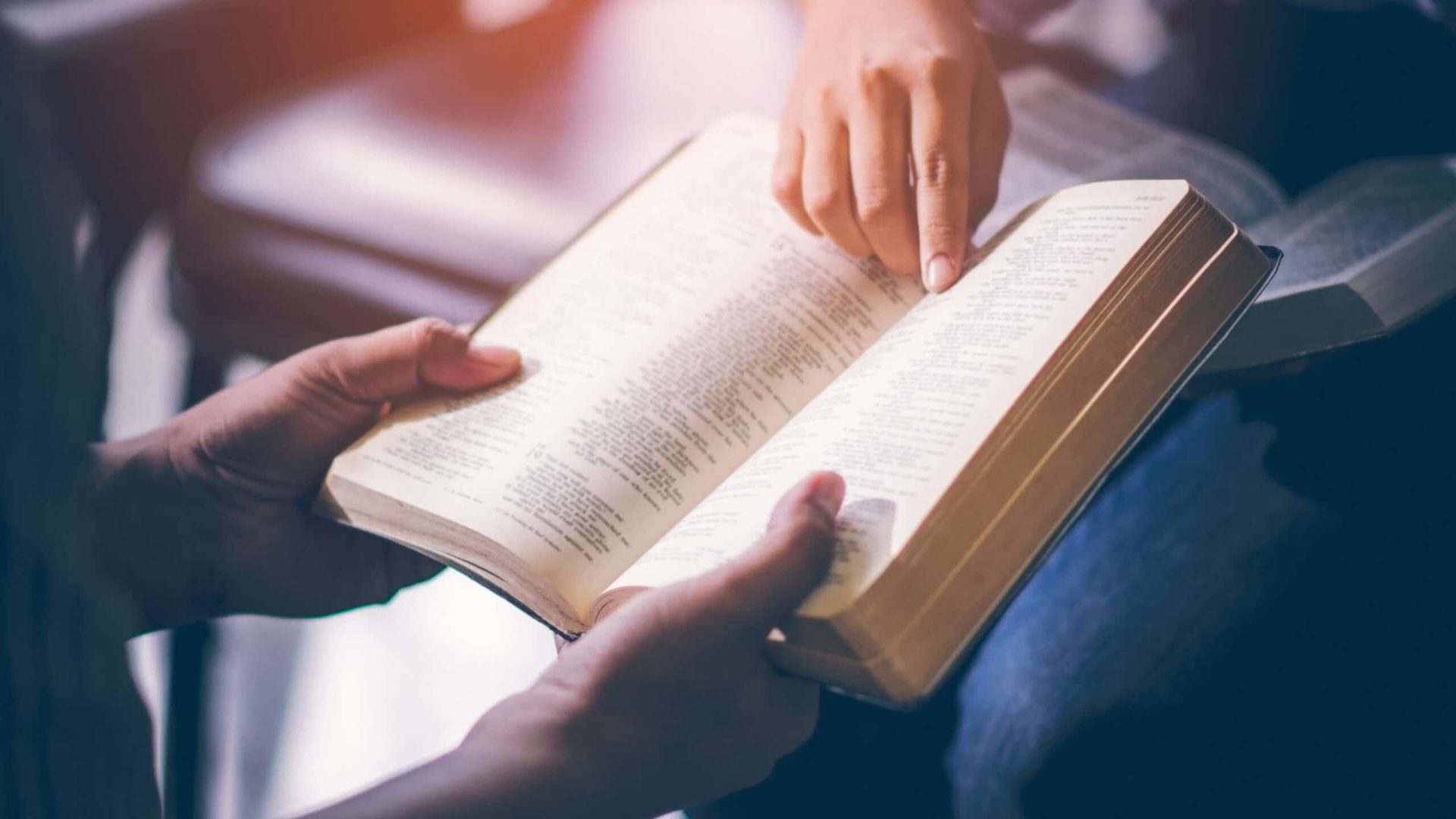 Find support and share your own growth journey with like-minded individuals through our Ready Now Recovery Family Support Groups.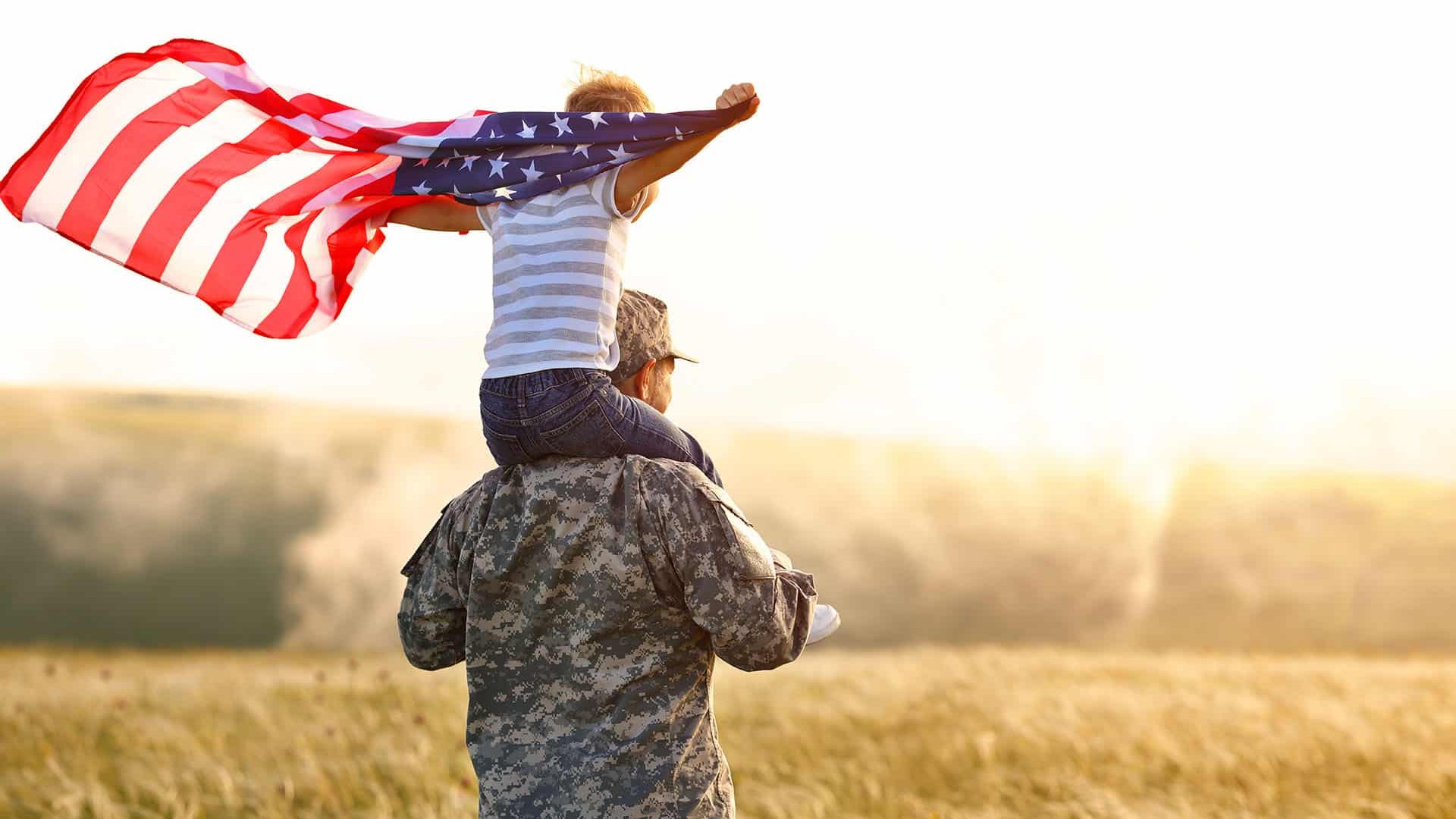 Military Specialization Program (MSP)
Sandhills ATC has opened the nation's first program solely dedicated to serving America's Heroes, US Veterans, with addiction and mental health issues.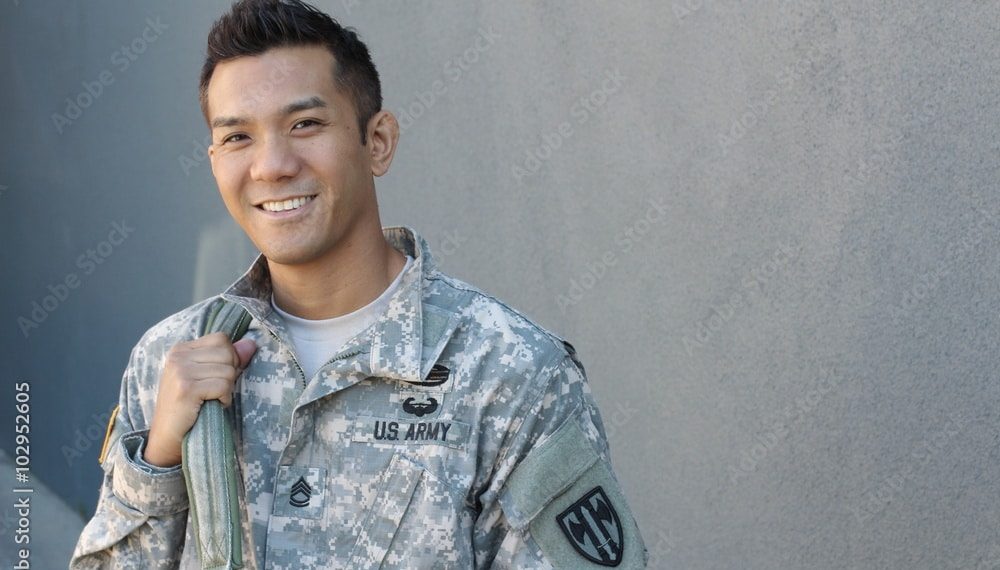 Short-Term Residential for Active Duty Military Personnel
Through this specialized program, Active Duty personnel requiring a in-patient, residential 30-day program may enroll in Sandhills Adult & Teen Challenge.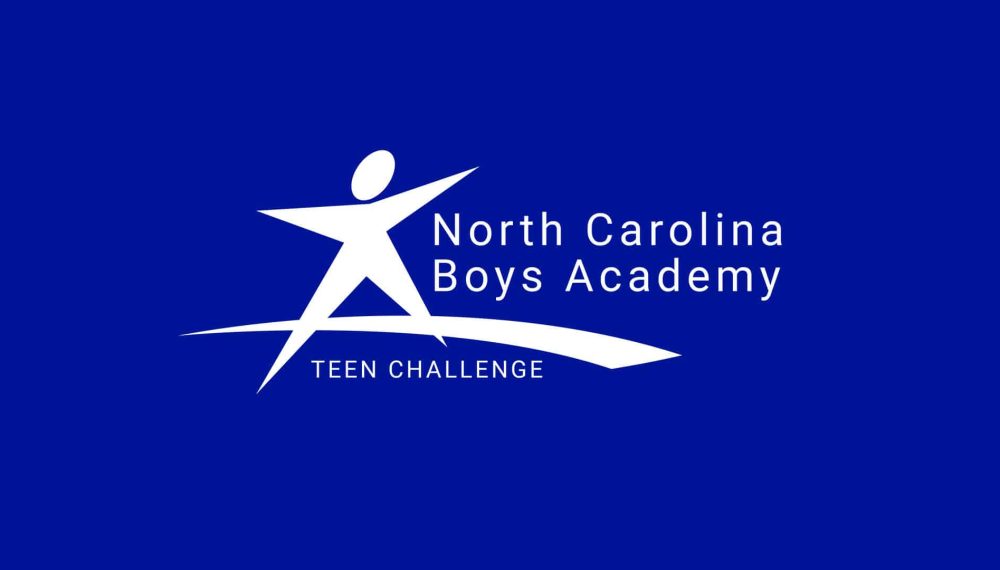 Adolescent Boys (Referral)
Although Sandhills ATC operates programs for individuals ages 18+, we closely partner with North Carolina Boys Academy (NCBA), for male youth under the age of 18.