The Adult & Teen Challenge of Sandhills, NC residential recovery program helps students overcome the problems that led to their addiction, develop new attitudes and life patterns, cultivate new abilities and practical skills, and engage in evangelism and community service. 
These outcomes are achieved through our individual and group recovery curriculum, counseling sessions, chapel services, outreach and community service projects, life skills training, GED program, and recreational opportunities. Our students become a part of a larger Adult & Teen Challenge community and, as alumni, develop and maintain lifelong bonds and friendships.
Our program employs a faith-centered approach to addiction recovery rooted in the truth that everyone's most basic need is a healthy, growing relationship with God through Jesus Christ. There are thousands of people, each with past experiences resembling destructive patterns and lifestyles, who are living productive meaningful lives today because of what they learned in the program. Our team believes that God has an amazing plan for each person who enters our doors, and we look forward to being a part of the journey.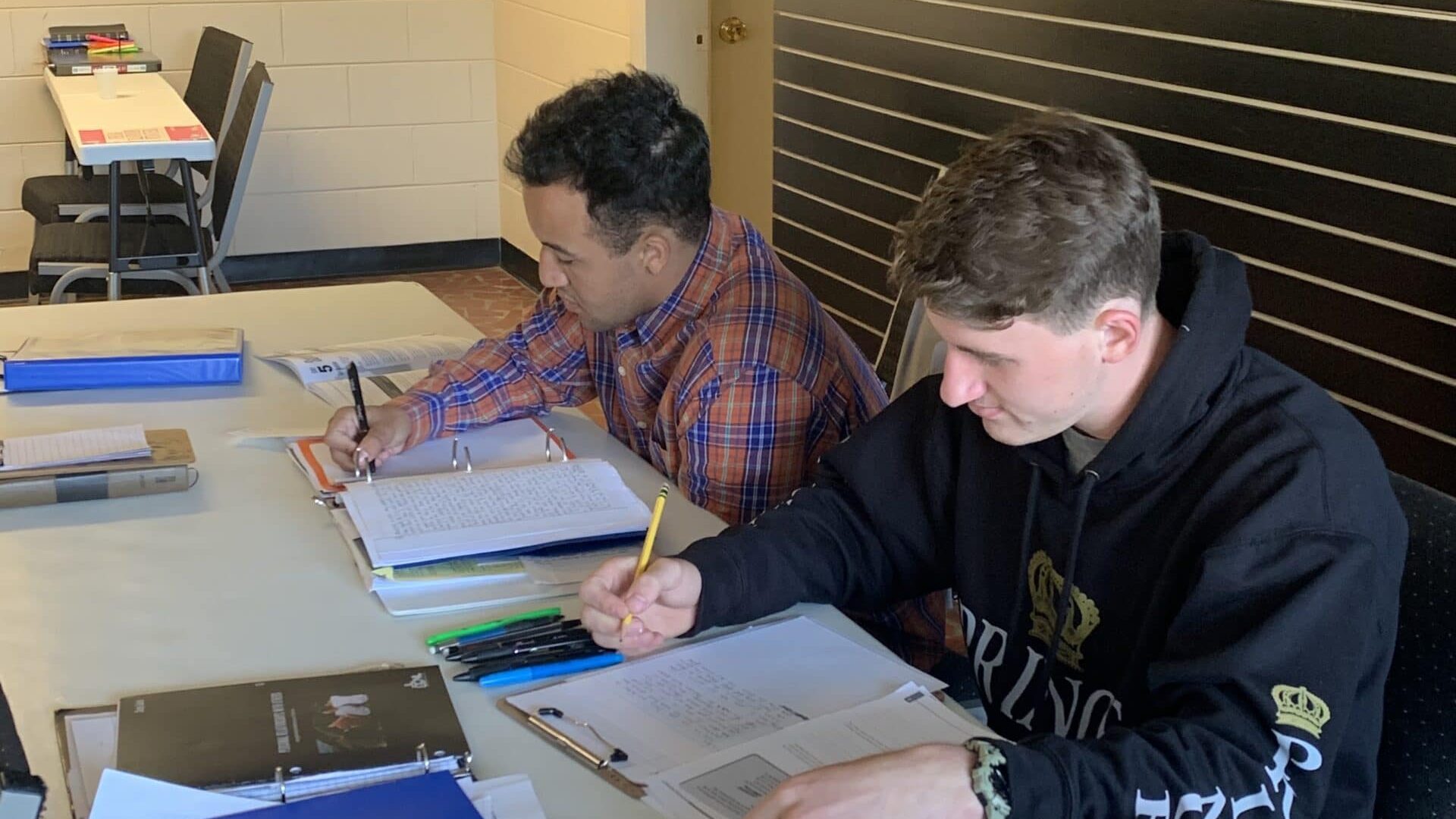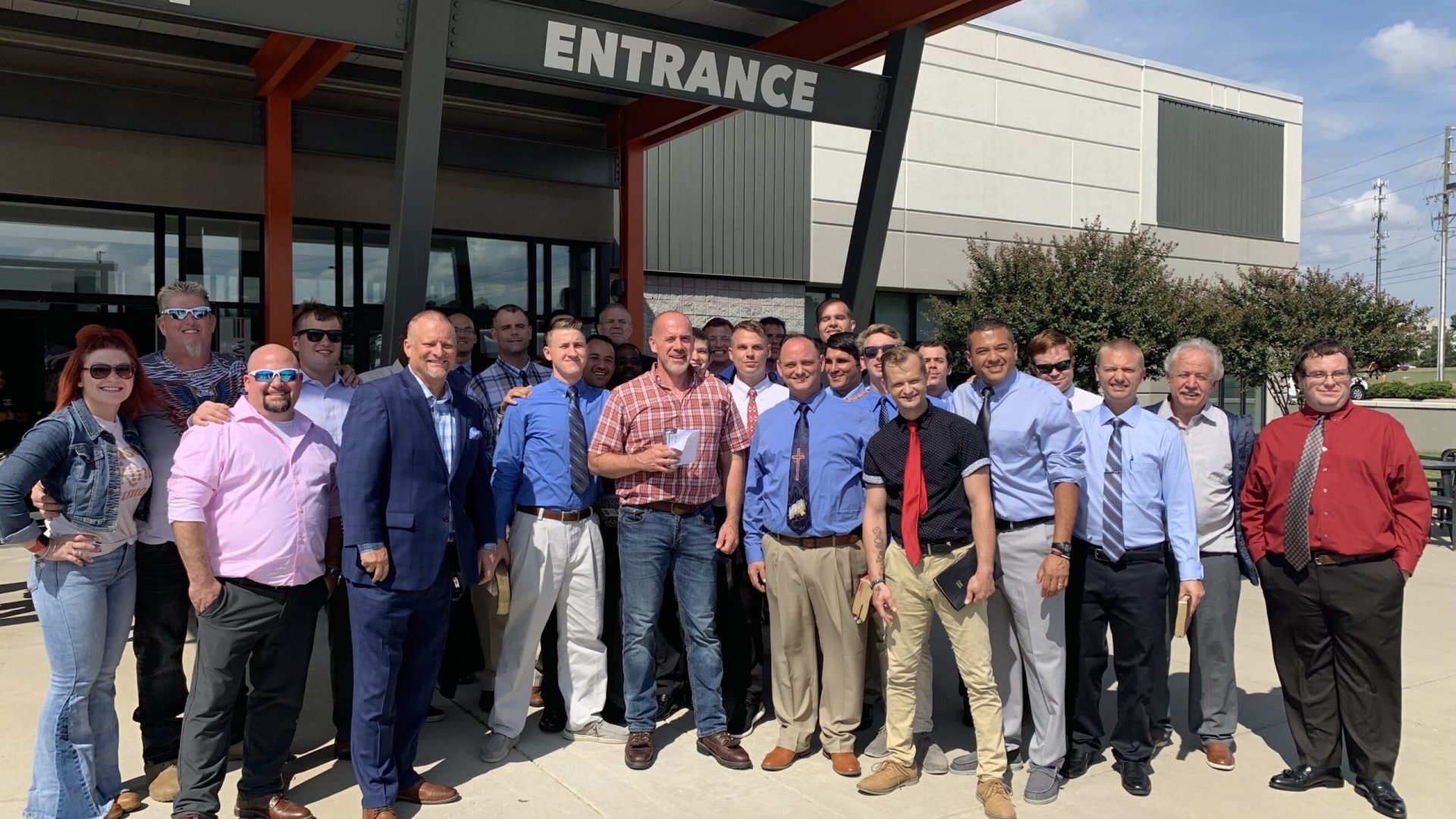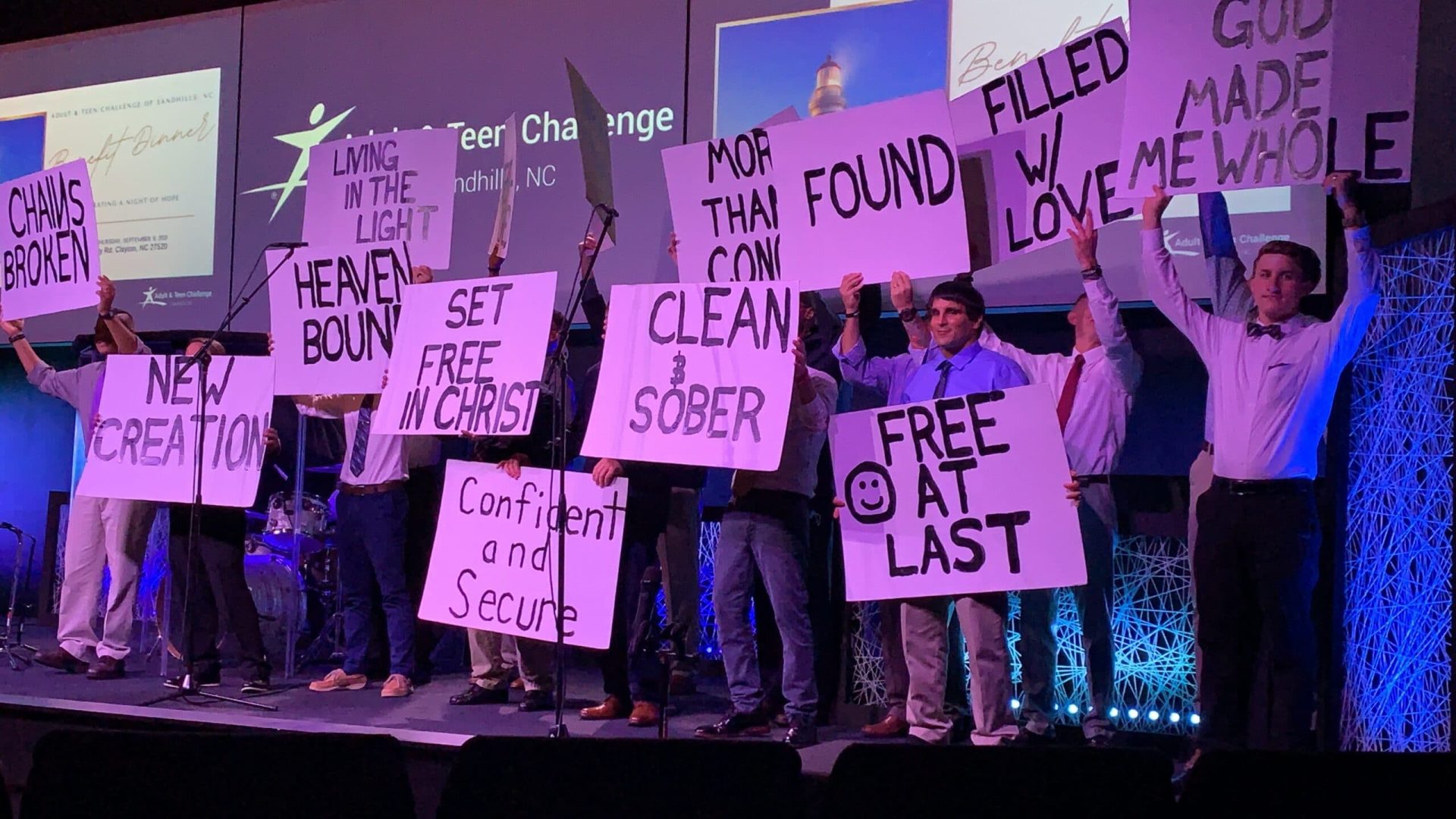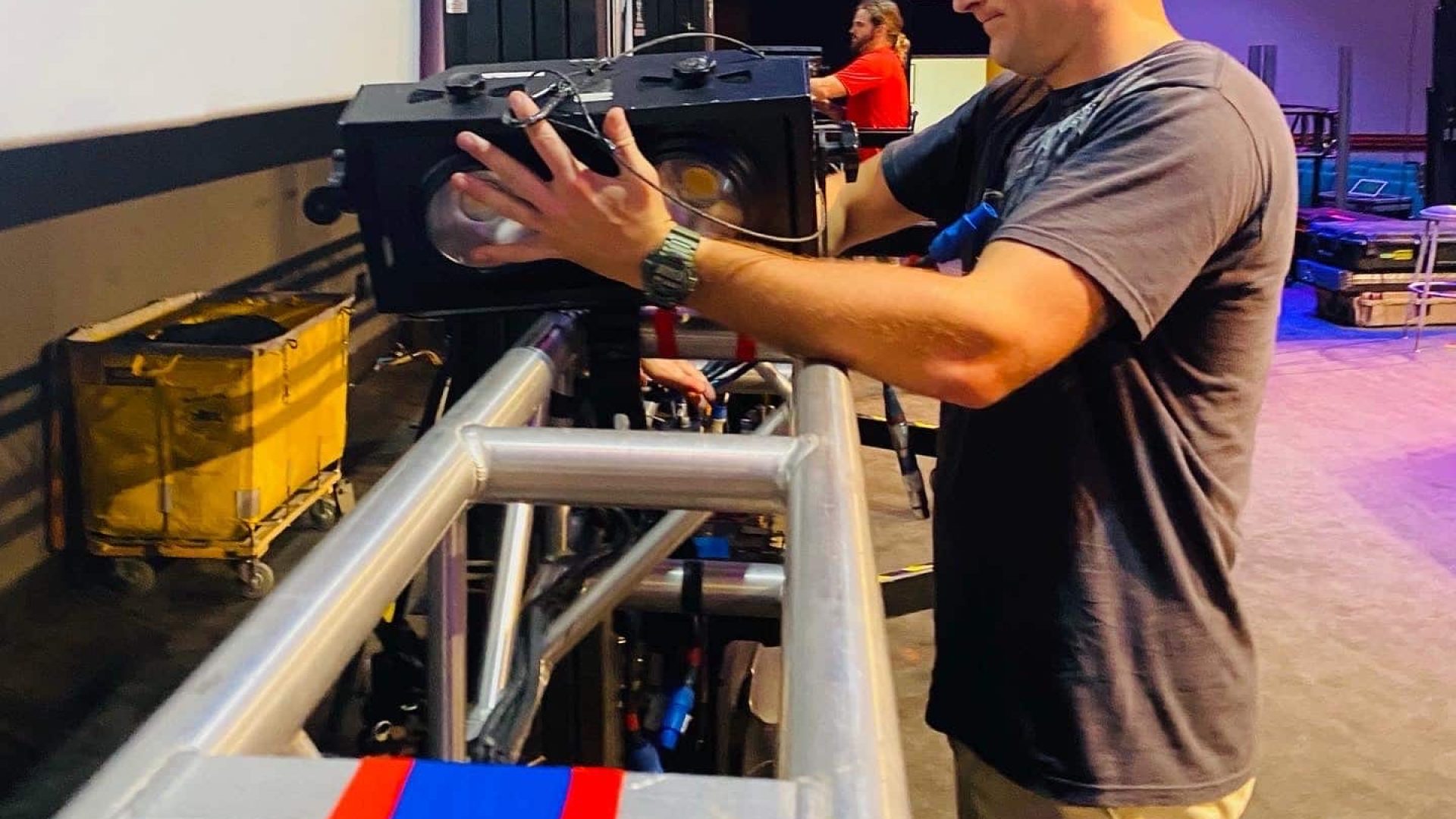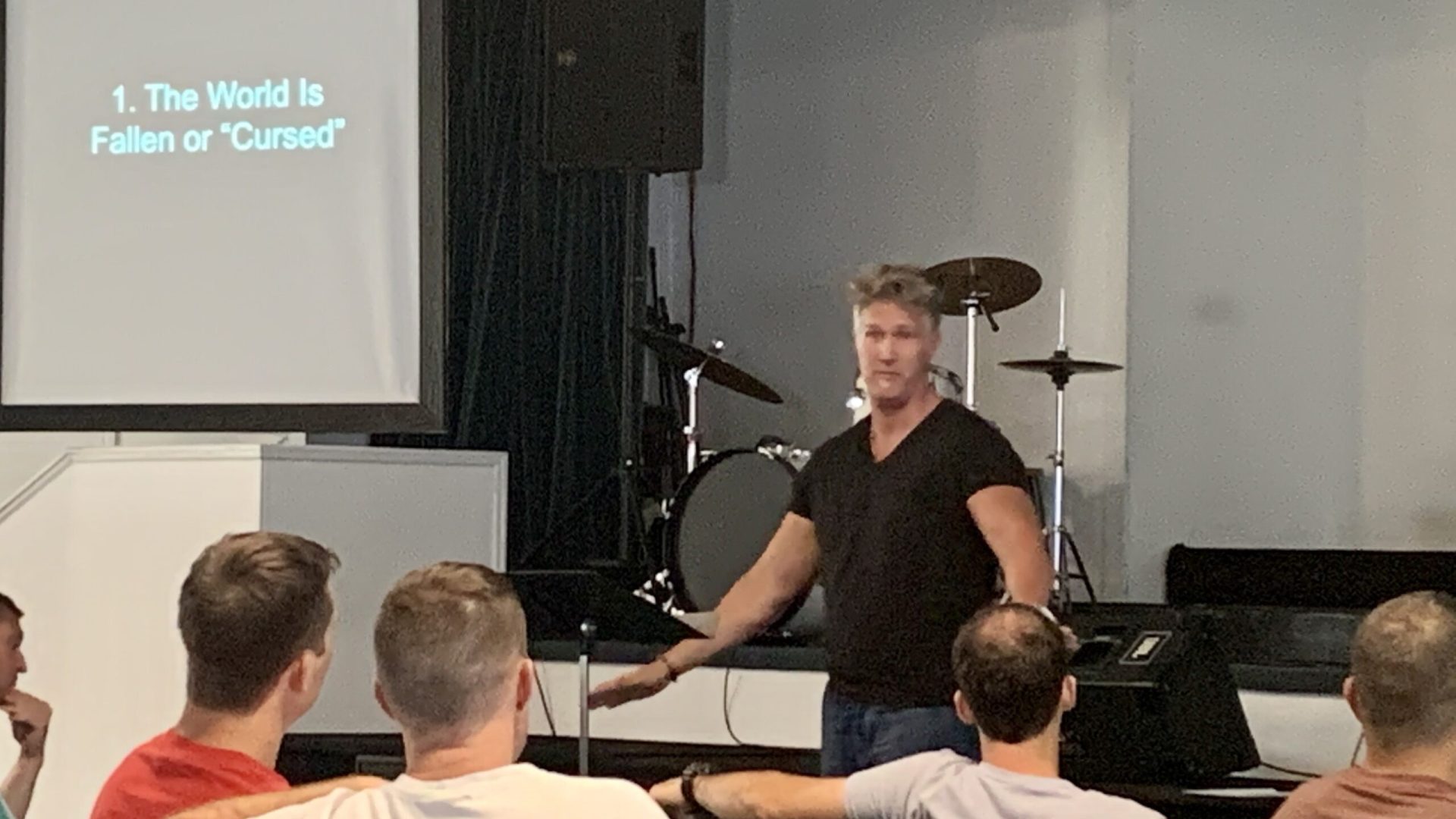 The Adult & Teen Challenge of Sandhills residential addiction recovery program for adult (18+) men is divided into three phases.
Phase I – Ready Now Recovery (The first 30 days)
Pre-Induction is the first 30-days of our long-term program and is located at our Training Center in Carthage, NC. Students reside in the Pre-Induction dorm, begin completing Group Studies for New Life (GSNL), Personal Studies for New Life (PSNL), and attend between 16-20 Ready Now Recovery group therapy sessions with certified facilitators. They also begin meeting with their assigned Recovery Coach during this phase. This intense start to the long-term program enables students to hit the ground running as they prepare to overcome addiction.  
Initial Assessments
Group Therapy
Individualized Clinical, Licensed Counseling Sessions
Treatment Plan Development & Implementation
Note: The 30-day residential option is available as a stand-alone program only for active-duty military personnel from one of NC's local bases. To be eligible for this program, coordination of services between ATC Sandhills and the base Chaplain is required. 
Phase II – Induction (90 days)
Men continue their recovery journey at one of our Induction Centers located at Adult & Teen Challenge of Kannapolis or Adult & Teen Challenge of the Coastal Plains in Elizabethtown, NC. Students complete and earn a certificate for the GSNL recovery curriculum, continue their personalized PSNL studies and counseling sessions, and are given the opportunity to develop and apply qualities for new life patterns in a structured setting. Our induction centers also provide services and outreach within the cities of Charlotte and Concord, Elizabethtown, and Greater Fayetteville. 
Adult & Teen Challenge Group and Personal Studies (14 topics in addiction recovery and personal development)
Life Coach Sessions/Counseling
Community Service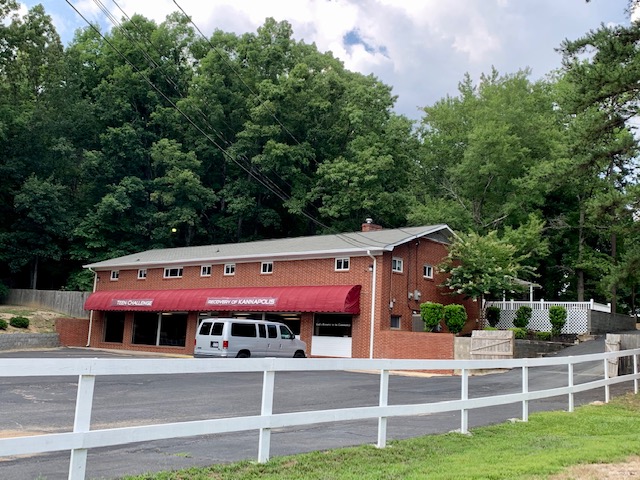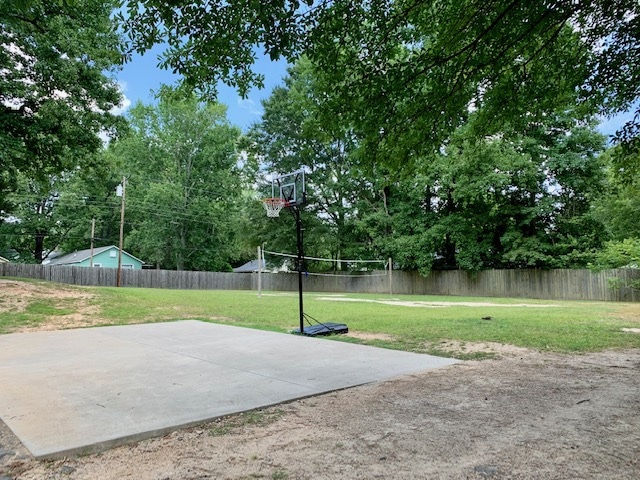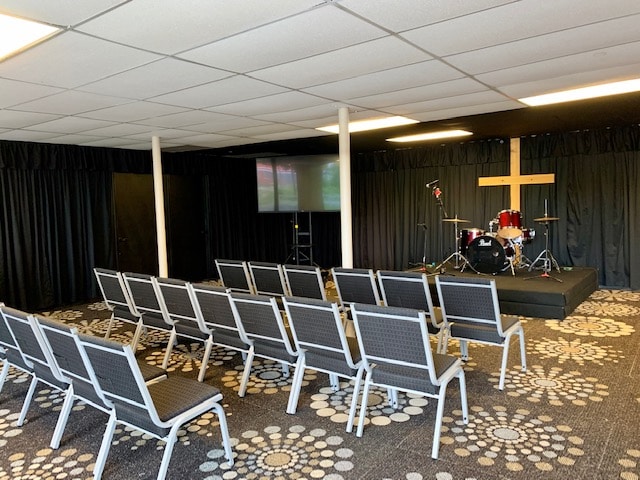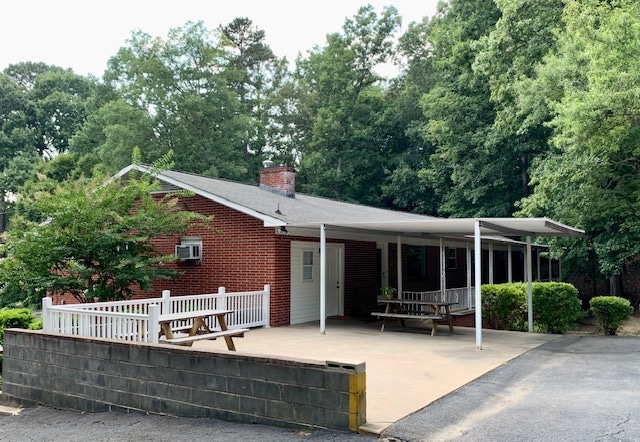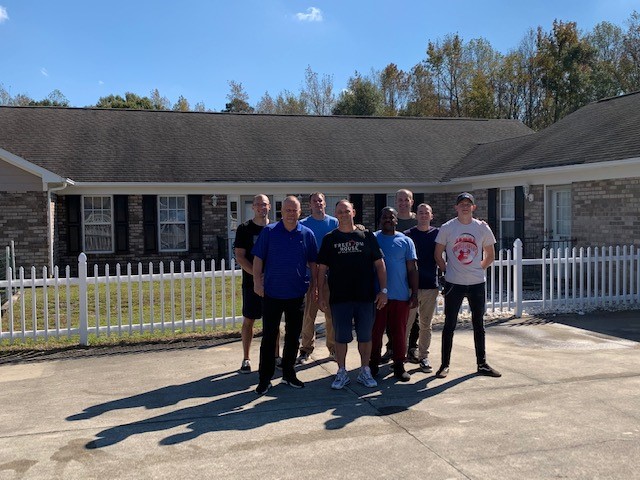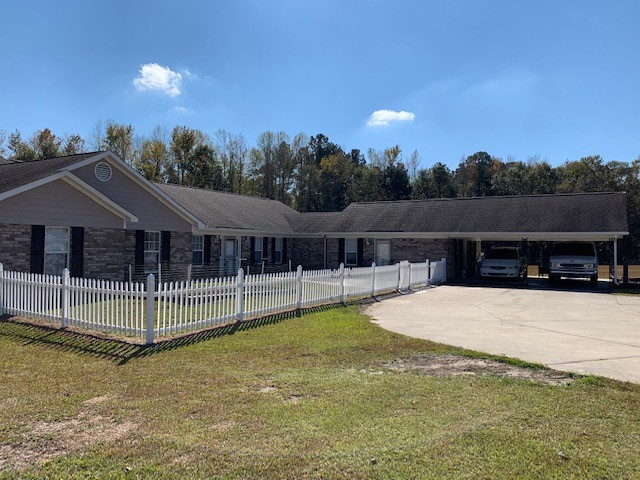 Phase III – The Training Center (5 months)
Located on our 31-acre campus in Carthage, NC, the Sandhills ATC Training Center is where we prepare the students to become successful graduates. They complete numerous studies on what it means to be a New Creation in Christ. They learn practical life-skills that will help them re-enter their homes, family life, and work as leaders and contributors. They will have many opportunities to engage in community outreaches and service projects throughout the North Carolina. Individuals without a High School Diploma will earn their GED in Phase III. 
Workforce Development Classes through Sandhills Community College
GED (if needed)
Small Group Therapy (peer-facilitated)
Life Coaching Sessions/Counseling
Life Skills Training utilizing partnerships with local businesses
Spiritual Formation
Aftercare Planning and Preparation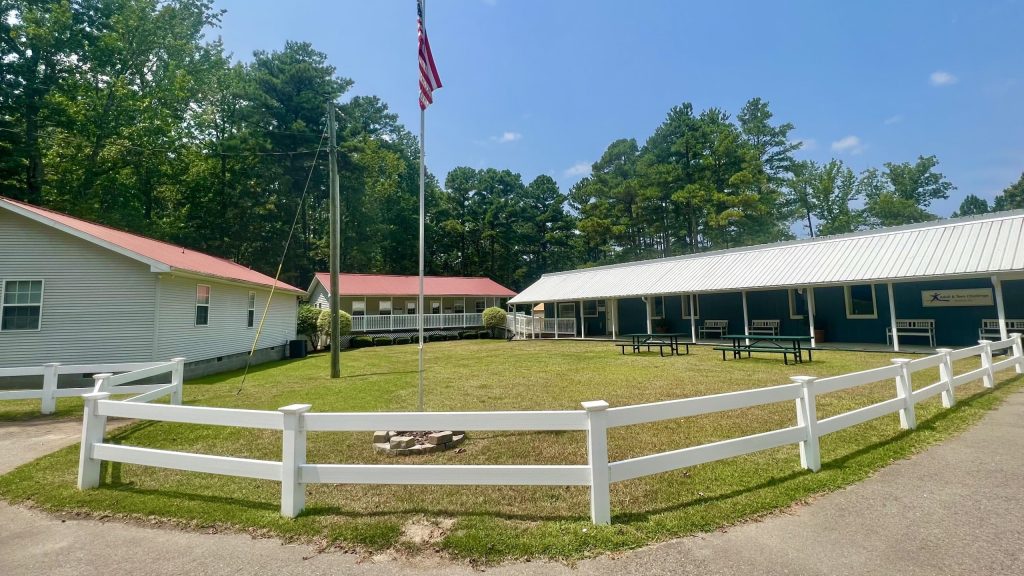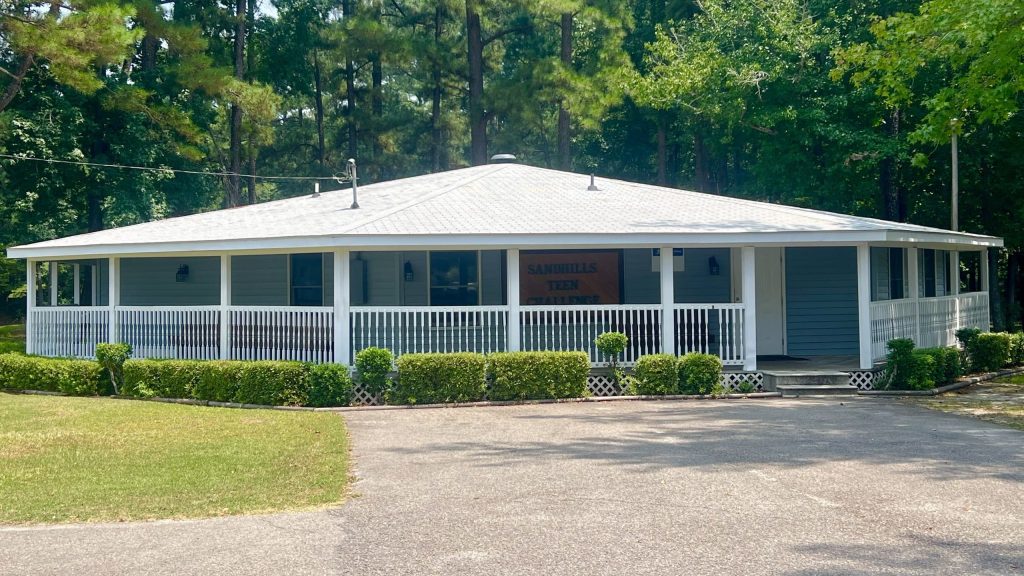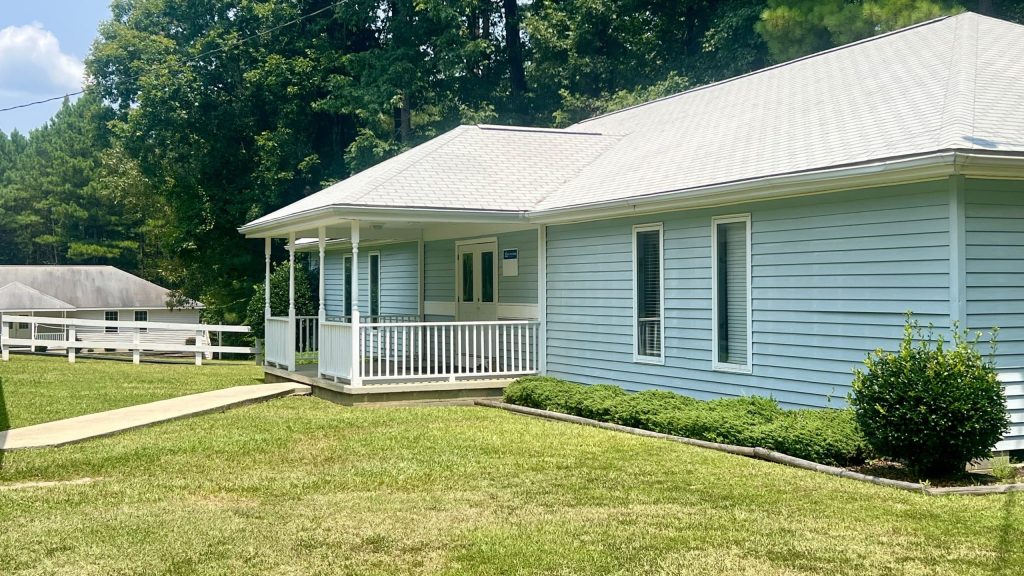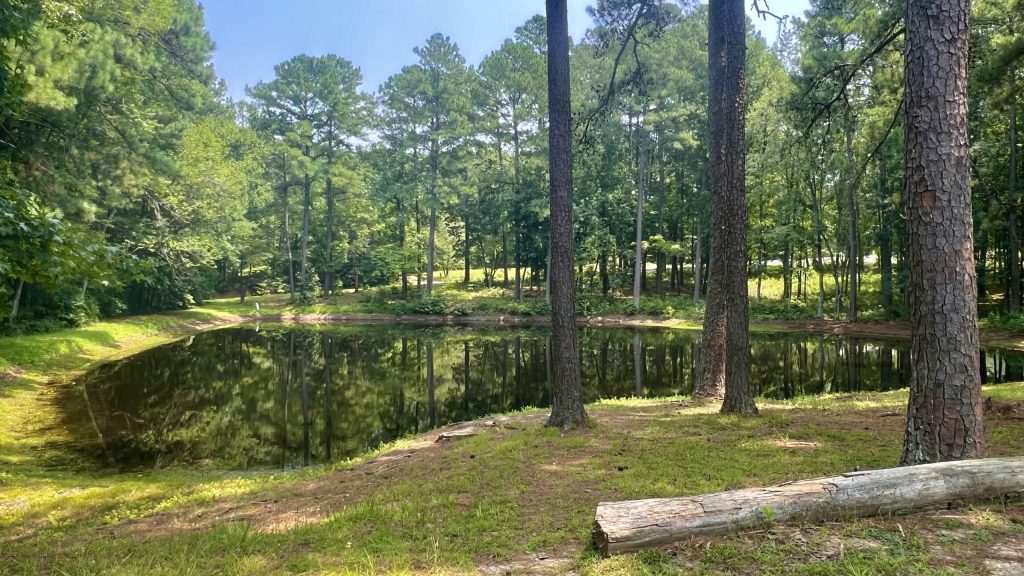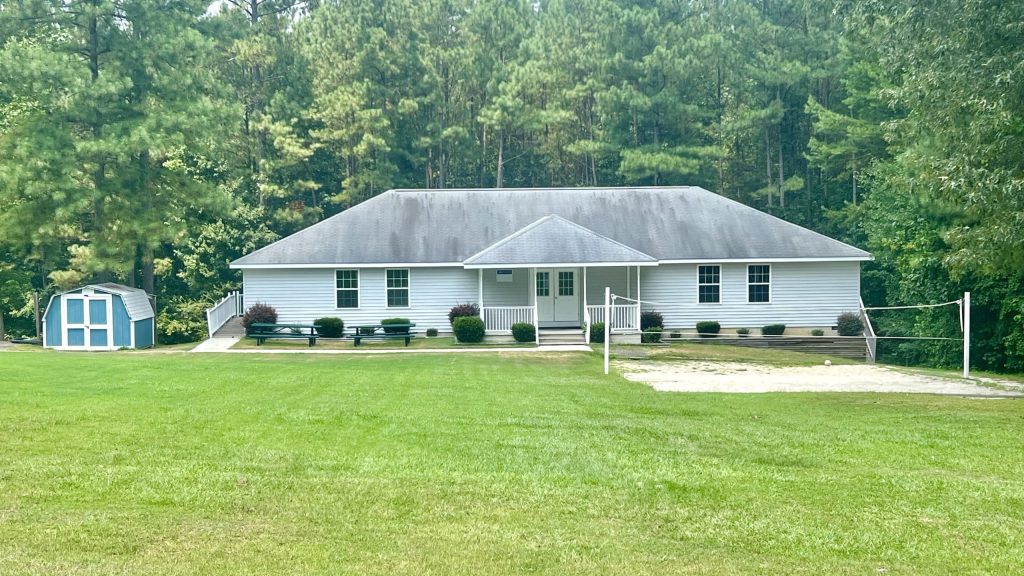 6-month Internship
Continued College Courses Offered Free of Charge
Leadership Training/Professional and Personal Development