Adult & Teen Challenge Sandhills is a faith-centered, adult, long-term, residential, recovery program for individuals struggling with life-controlling addiction.
Freeing all people from life-controlling issues through the power of Jesus Christ.
Our mission is to provide individuals freedom from addiction and other life-controlling issues through Christ-centered solutions.
INTEGRITY:  We treat people like Jesus did; with eyes of grace, while speaking the truth.
EXCELLENCE:  From our long-distance vision to each day-to-day task, our ministry is worth our very best effort.
SERVICE:  The students in our care are treasured by our Savior, and we are honored to serve them.
LEADERSHIP:  We live and strive to become more like Jesus and we invite as many people as possible to join us along the journey.
30-Day Crisis to Long-Term Program Transfer Rate
Long-Term Program Retention Rate
This report was commissioned by ATC leadership to examine the long-term impact of programming on the lives of ATC graduates. Results indicate that 78% of the sample respondents are sober and substance abuse free after participating in the ATC program. While the entire sample indicated high levels of sobriety, those who remained at ATC as staff or interns were less likely to use the legal substances of alcohol and marijuana than graduates who were not at ATC. Further, on average ATC graduates self-report that they are engaging in spiritual practices such as praying, reading the Bible and attending church, at least on a weekly basis. However, individuals who were sober were far more engaged in spiritual practices, experienced a greater connection to God, higher levels of self-acceptance and love of others. Overall, sample respondents reported increased holistic health indicators in multiple dimensions, following their graduation from an ATC program. Finally the data indicates overwhelming satisfaction in the ATC program.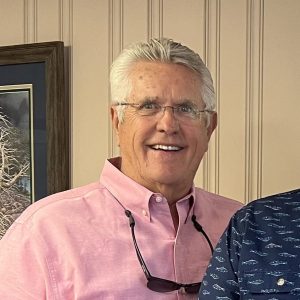 Former Mayor of the City of Carthage and Former Moore County Commissioner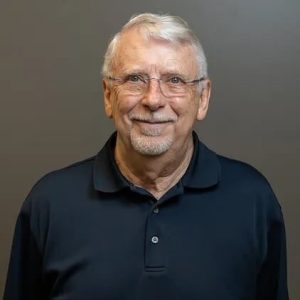 North Carolina Assembly of God District Officer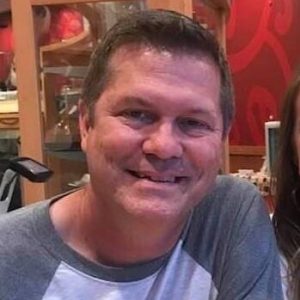 Lead Pastor of One Hope Church, Sanford, NC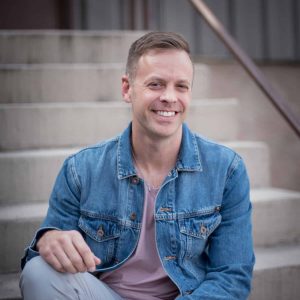 Lead Pastor, Multiply Church, Concord, NC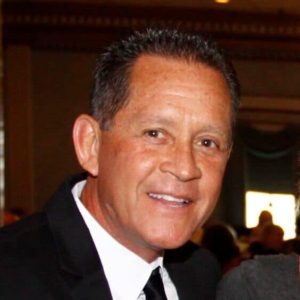 Former Executive Director, Founder of Sandhills Adult & Teen Challenge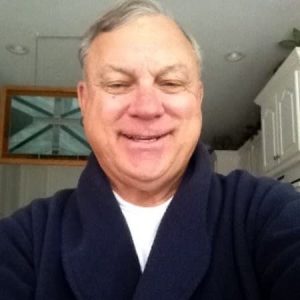 Retired Air Force, Former Lead Pastor of First Assembly of God, Albemarle, NC
Board Member (non-voting)
Chief Executive Officer, President, Sandhills Adult & Teen Challenge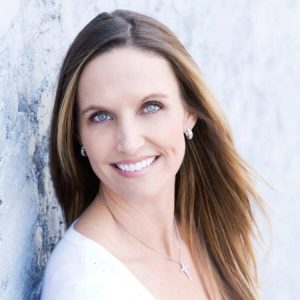 D.D.S., Business Owner and Dental Surgeon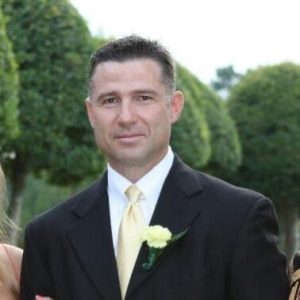 President and Founder of Cooper Ford Dealerships, Southern Pines, NC