Concord, NC– Adult & Teen Challenge Sandhills held its first Board of Directors meeting of 2022 in Concord, NC on February 24, 2022. In the meeting the board elected Larry Caddell as its new Chairman, Randall Rogers as Vice-Chairman, and also welcomed newcomer, Robbie Smith. Smith joins the board following years of avidly supporting the ministry she credits for saving her son's life. She and her husband, Chuck, reside outside of Raleigh in Wake Forest, NC. Russ Cambria, Executive Director noted, "I am so excited to welcome Robbie to the board of directors. She not only brings incredible knowledge of counseling and recovery in faith-based settings, but has personal experience with Sandhills ATC from a viewpoint of what it felt like to work with the organization in the past to save a life (her son)." 
Following the leadership transition of the organization that began last year, Sal DiBianca, founder of the ministry, retained a position on the board of directors. "The value Sal brings to this organization cannot be matched. I'm so happy to be able to continue to work with him as the organization explores new opportunities and future growth. His support of not only the ministry, but also of me personally is something for which I remain very thankful." said Cambria. DiBianca also continues to partner with Cambria to build the organization's student scholarship fund and implement a new planned-giving initiative through legacy gifts. 
Today also jumpstarted another chapter in the organization's history as ATC Sandhills officially received the green light to move into the Cabarrus Dream Center in the City of Concord. In this space, a crisis office, small group meeting place, and two administrative offices will be housed. It's just one more piece of a larger puzzle aimed at helping lost people find true freedom in the Greater Charlotte, Concord, and Kannapolis region.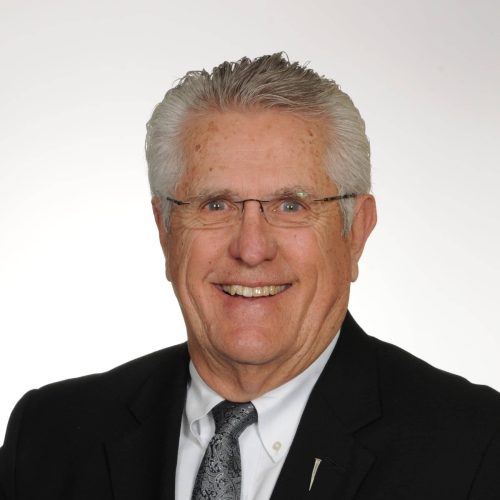 Larry Caddell,
Chairman of the Board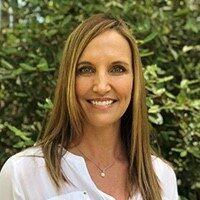 Robbie Smith,
New Board Member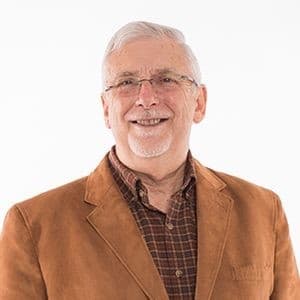 Rev. Randall Rogers,
Vice-Chairman