Carthage, NC- A milestone in the history of Sandhills Adult & Teen Challenge was reached on Friday, May 6, 2022. The organization opened two Induction Centers, serving as phase 2 of the three-phase, 9-12 month residential program. "Until today, ATC Kannapolis was our primary phase 2 location, housing men during months 2, 3, and 4 of the program. Today, we add eight more beds and another location to this phase!" said Russ Cambria, Executive Director. The organization closed on a new property in Elizabethtown, NC back in early March. Students were sent to the new home, now called Adult & Teen Challenge-Central Plains, around Thanksgiving in 2021 to begin renovating the site and preparing it for long-term use by the ministry.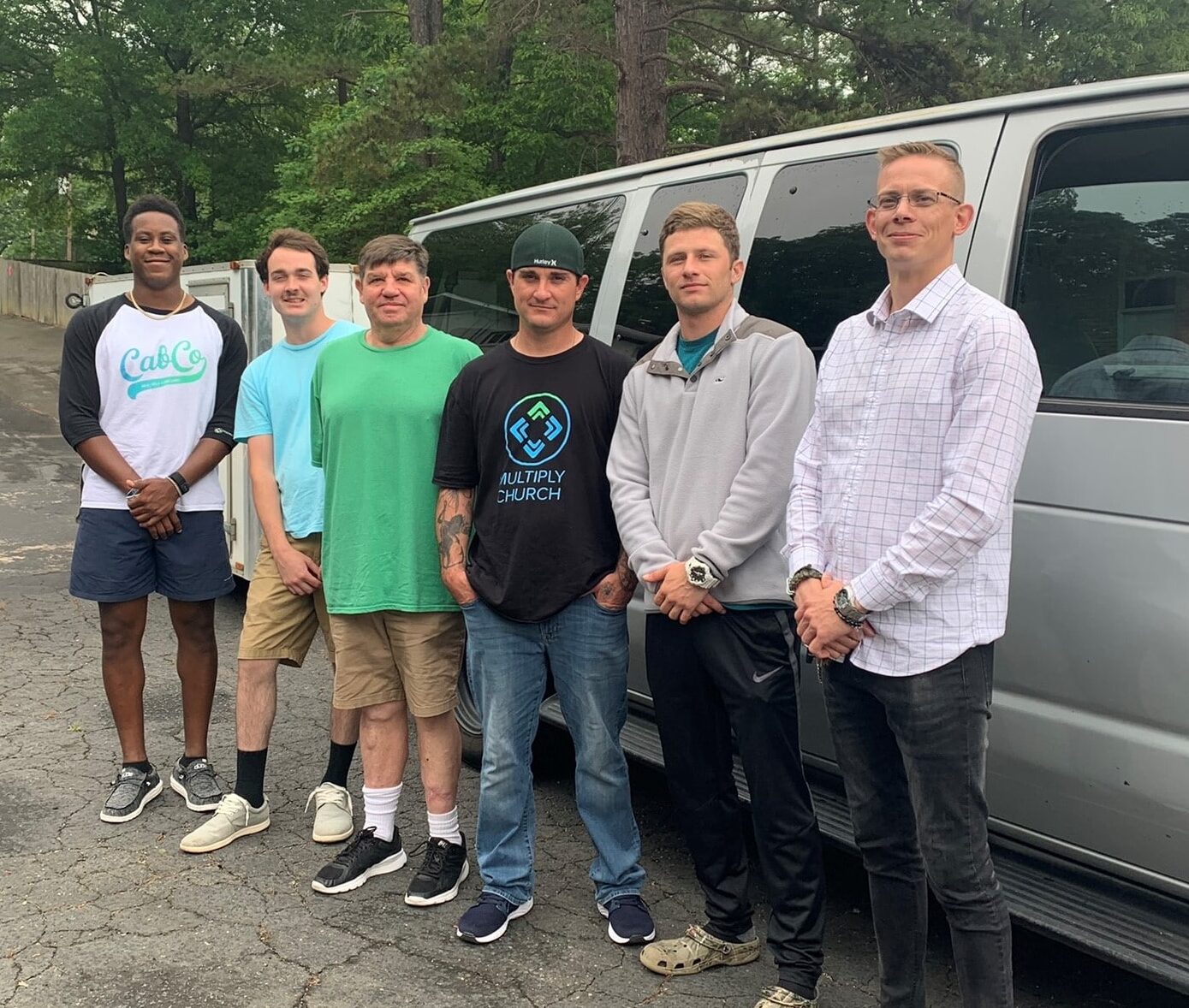 Steve Coleman, Program Director recalled, "We owned both of these properties, but because each was undergoing updates and renovations, we had not been able to use them simultaneously. However, with admissions numbers increasing, we were running out of beds. We worked together to develop a plan to open and manage both sites so we could continue to help people without starting a waiting list." For the first time in the organization's history, students completing the first phase (30 day program) will either be sent to ATC Coastal Plains or ATC Kannapolis to complete the next 90-day segment of the program.
Andrew Fitzgibbon, Center Director in Kannapolis, was excited for this transition. Andrew, an ATC graduate, knew this day would be significant. "I was able to go down to the Coastal Plains site over the last few months to help Jeff Gautier set up the home and the program. Jeff is a new Center Director and I remember how that felt when I became a new leader a few years ago." Gautier will miss working with his partner on a daily basis, but is ready to spread his wings. He stated, "I am excited and ready to get down there and move our ministry forward. I have been meeting with churches and individuals who have received us well and are eager to help us succeed. The support in Elizabethtown has been humbling." The two have been co-leading the Induction Phase and will now assume responsibilities for their own locations under the Sandhills ATC corporate umbrella.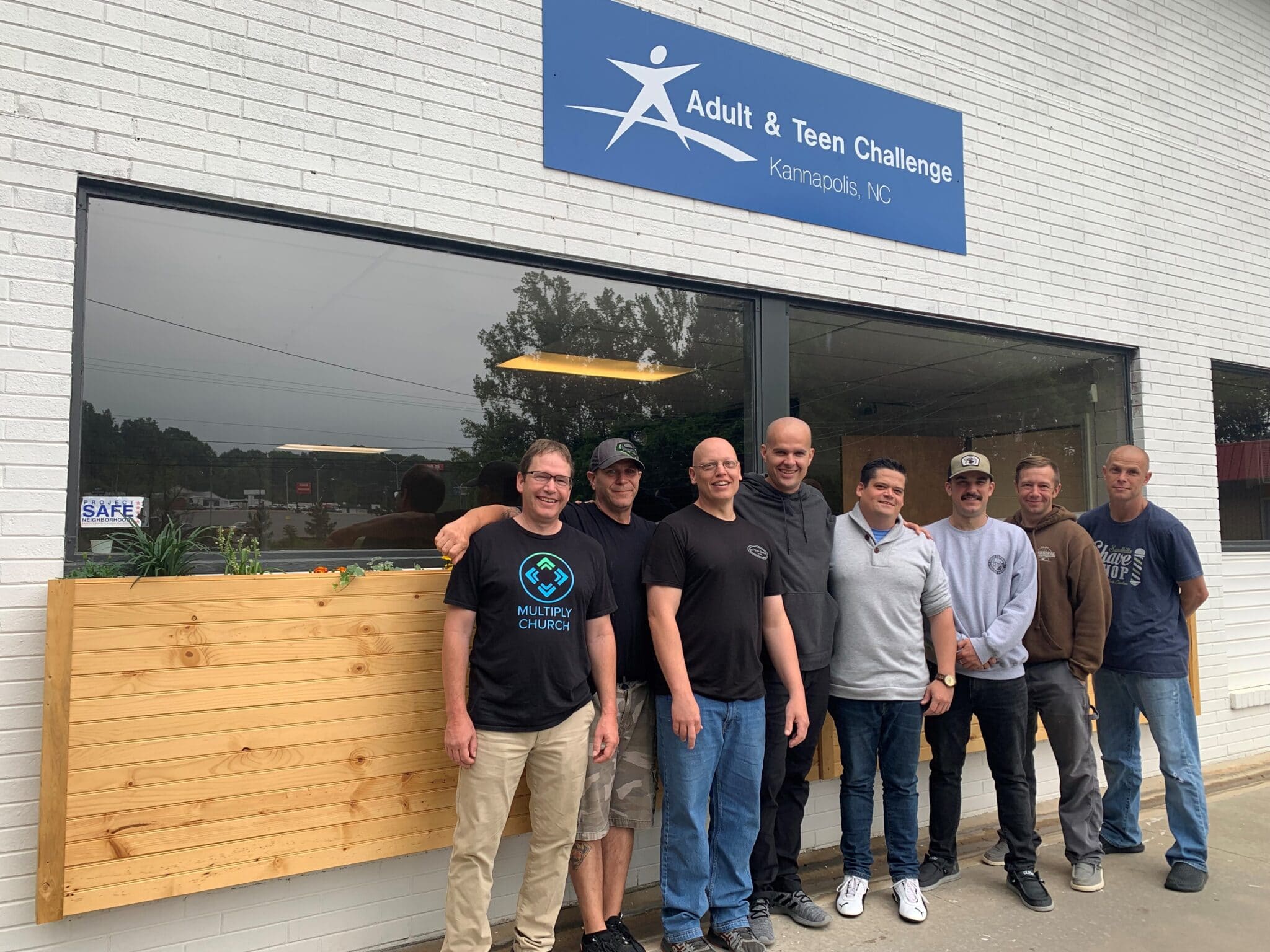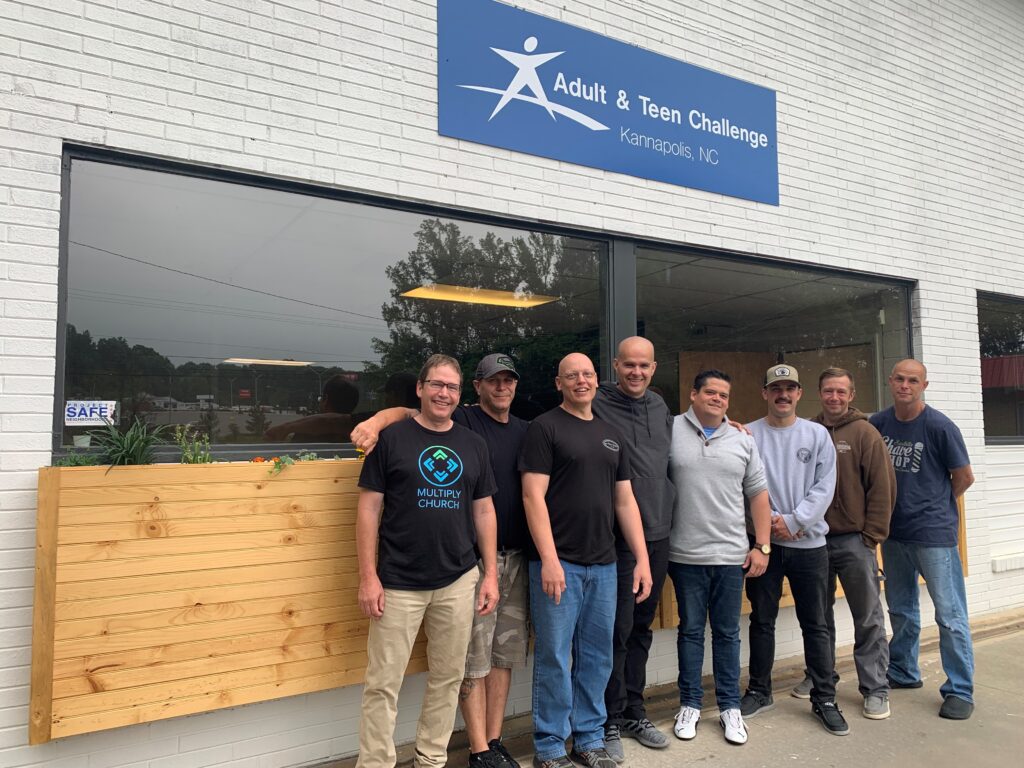 "Its about building leaders, great programs, and partnering with God in being a Great Commission ministry," said Cambria. "Jeff and Andrew understand that they are leading programs that will result in their completers transferring to the Sandhills ATC Training Center for the remaining 5-months of their recovery program. When students enroll at the Training Center for that final segment of our program, the focus shifts from 'recovery and discipleship' to discipleship, education, and aftercare planning." In order to complete the program successfully, Gautier and Fitzgibbon know their time with the students is precious and highly important in building the foundation needed to succeed in the remaining months ahead.
With the addition of another Men's Induction Program, the organization continues to expand its reach within the state. Last month, a Community Crisis Office was opened in Concord and serves the Greater Charlotte region. The organization is looking toward the future and has plans to ramp up efforts to raise support for a residential, 9-12 month women's program. The location is yet unknown, but leadership is exploring some options.
To support Sandhills Adult & Teen Challenge, please visit our giving page at https://sandhillstc.org/donate/