As we soon head into September, National Recovery Month, I wanted to share an exciting opportunity with you. In partnership with Hope Counseling, a faith-based, licensed, clinical counseling agency created by Adult & Teen Challenge Southeast based in Georgia, we will soon have the ability to offer our Sandhills ATC students a series of 4-6 clinical, licensed counseling sessions during their first 30 days in the program!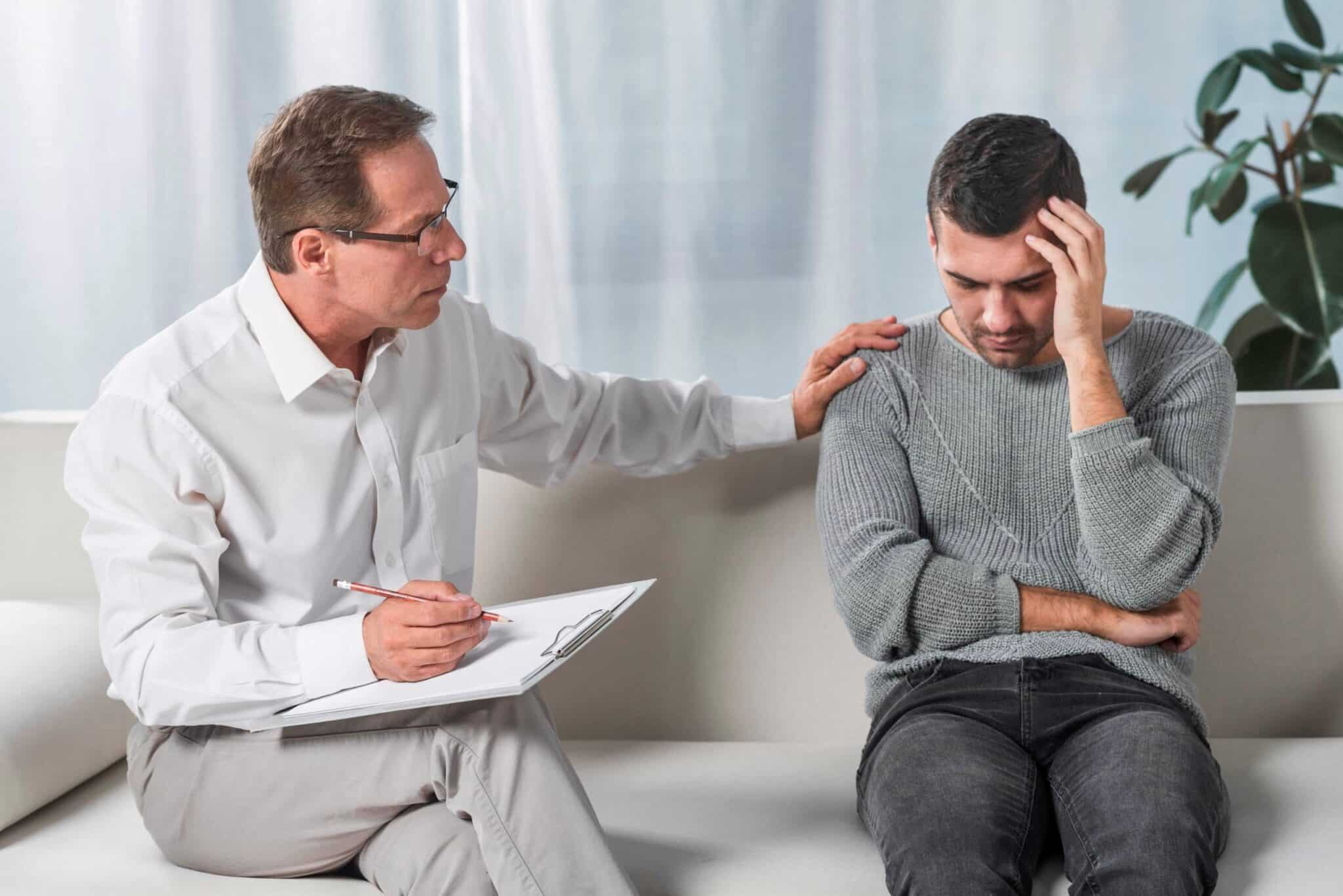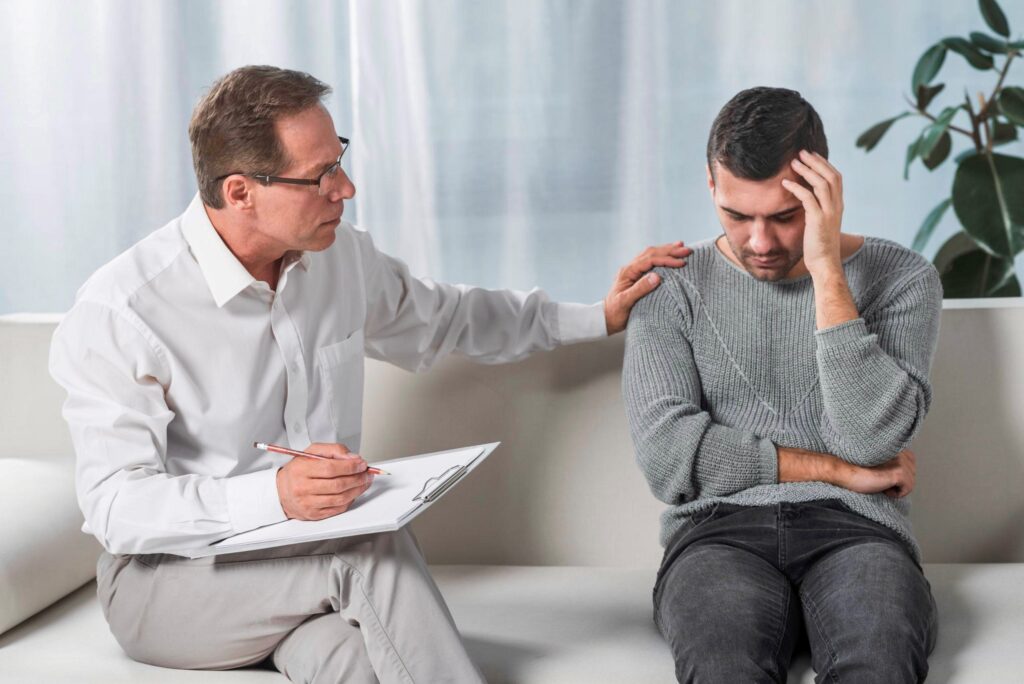 Within those crucial first 30 days our students currently receive the following:
16 Group Therapy Sessions with a Certified Facilitator (Breaking Free)
4 Recovery Coaching Sessions with a mentor
4 ATC Nationally Certified Courses:
Growing Through Failure
Anger & Personal Rights
Temptation
Loving & Accepting Myself
Adding one hour per week of licensed, clinical counseling on top of what our students already receive will bring tremendous value to our program. Currently, over 82% of those admitted into Sandhills ATC are successfully making it through that first delicate month and continuing into our 9-month program!  
Getting to the ROOT of the problem: As we are seeing more students admitted with a history of mental health issues, including depression, anxiety, and PTSD from traumatic life events, I truly believe that focusing on the precise reasons each student ended up in the ATC program will make an impact! Once we identify the ROOT of the problem (there can be many) through supportive, faith-centered, professional counseling, we rely on our intensive discipleship program to teach each student how to make Christ the center of his life.
What happens after counseling?  Each ATC Recovery Coach will implement the comprehensive treatment plan prepared by the licensed counselor. Using new technology on our campuses through Sober Peer (check out this article on Sober Peer HERE), treatment has already drastically improved and our students are providing very positive feedback!
Cost? A gift of any size will help us reach our goal of $15,000 to provide this additional care to over 50 students over the next 12 months. We are doing our best to raise additional funding through grants and individuals who support the work that we do so this option can be offered without increased financial burden to student families.
We created a special link so that each gift obtained through this link will be automatically earmarked for this purpose.
Would you consider a special gift to help us provide these services? If so, please click here:  https://sandhillstc.org/donate/?projectCode=Student%20Licensed%20Counseling
Thank you for your generous support!
Russ Cambria
Executive Director/CEO