You may recall the now infamous picture released to the national media in 2016 of two adults overdosing on opiates, while a 4-year old child was still buckled in the backseat of the car. What began as a simple traffic stop after the driver stopped behind a school bus and failed to pull forward when the time was right, shed light on what opioids like heroin, OxyContin, and Fentanyl are doing to families. During the time when this photo was released, the East Liverpool, Ohio Police Department came under intense scrutiny for releasing such a sensitive and traumatic image. Many in the public were outraged. Whether professional or not, it accurately captured the horror of what is now deemed the Opioid Crisis in America. The good news, if there is any in a situation like this, is that the young boy in the backseat was placed with his great-aunt and great-uncle and was able to escape what can only be described as a traumatic and dysfunctional home environment.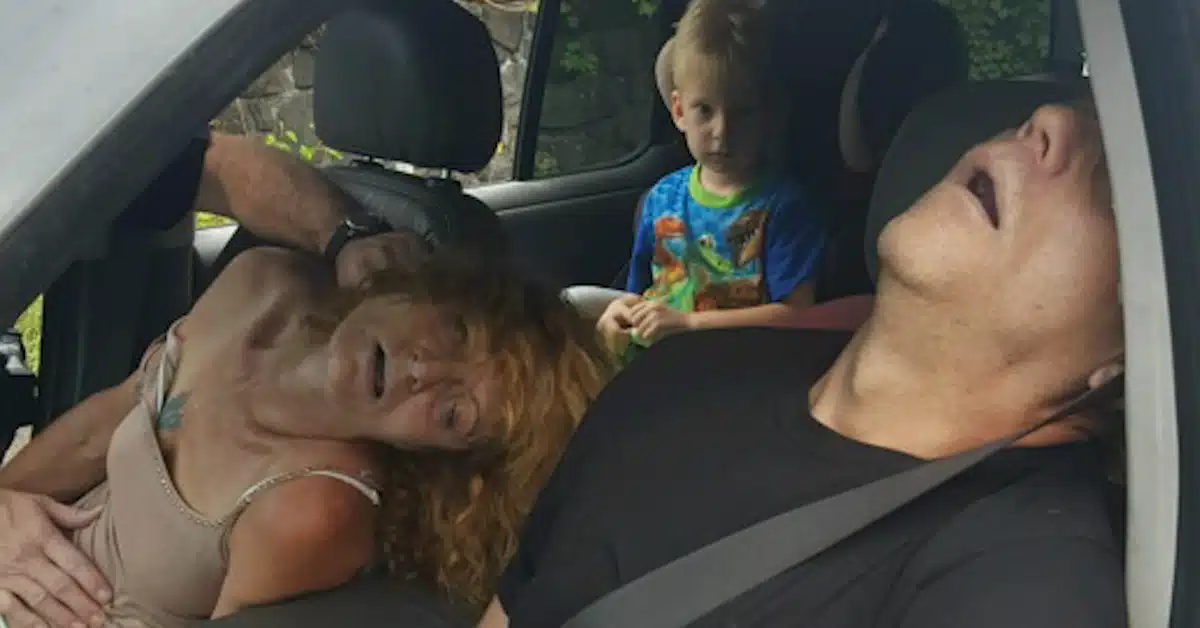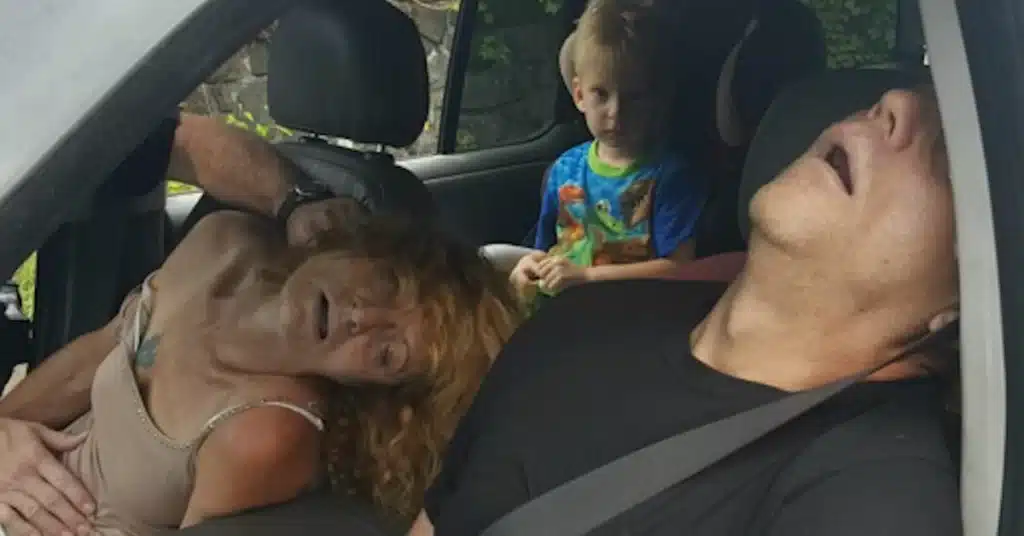 Here at Sandhills ATC, the individuals in the driver's and passenger's seats are those to which God has called us to help. We open our doors to people who have completely lost control of their lives, their decisions, and certainly, their futures. Without help, death is imminent. Since 1987, students in our programs have testified in churches, community events, schools, etc., some of them detailing life before freedom in Christ that mirrors the agony and sorrow felt in this famous 2016 picture. Today, some of our graduates are world missionaries, teachers, pastors, businessmen, ATC staff and even ATC Directors. Some have even returned to work following ATC graduation as lawyers, military personnel, emergency medical technicians or paramedics, construction workers, commercial fishermen, and small-business owners. No matter how detrimental addiction becomes, God uses Sandhills Adult & Teen Challenge (and 213 other ATC programs across the US) to bring hope, healing, freedom, and ultimately a life-changing knowledge of Jesus Christ to those who want it.
OPIOID Statistics at Sandhills ATC 
With four months left in 2023, so far 35% of our students have come to Sandhills ATC with an opioid addiction. Students reported Heroin, Oxycodone, Fentanyl, Methadone, and Multiple Opiates as a primary addiction. By comparison, those addicted to Alcohol in our program this year alone is 45%. The current average age of a student in Sandhills ATC is 34 years old. The youngest opioid addict receiving treatment on campus currently is 19. This year, 97.7% of our students have never been to treatment before coming to Sandhills ATC. 
There has been a lot of national attention on funding organizations to fight the opioid epidemic and many organizations are presenting new and innovative treatment options. Sandhills ATC is no exception. However, it is our belief and deepest conviction that in addition to high quality treatment, counseling, life-skills training, etc., true freedom can only be found when one's life is TRANSFORMED and that individual who walked into the program addicted and sick with withdrawal symptoms, becomes a "new creation in Christ" (1 Corinthians 5:17).
The Lord has supplied the needs of this organization for decades, and He continues to provide for Sandhills ATC because God loves the people that we serve. God uses our friends and supporters to be His hands and feet. So, yes, the opioid epidemic has, in part, contributed to a 70% increase in admissions since 2020, and our team is doing everything we can to save lives, help people recover, build new lives rooted in Christ, and return men home to be the husband, son, or father he was meant to be.
There is NO BETTER TIME than NOW to join us in the fight to save lives. Would you consider joining our network of support? 
Thank you for your generosity! 
Sincerely,
Russell L. Cambria, CEO
To support Sandhills ATC, please donate using the link below:
https://sandhillstc.org/donate/